5 Technology Trends For Businesses in 2022
14 Sept 2022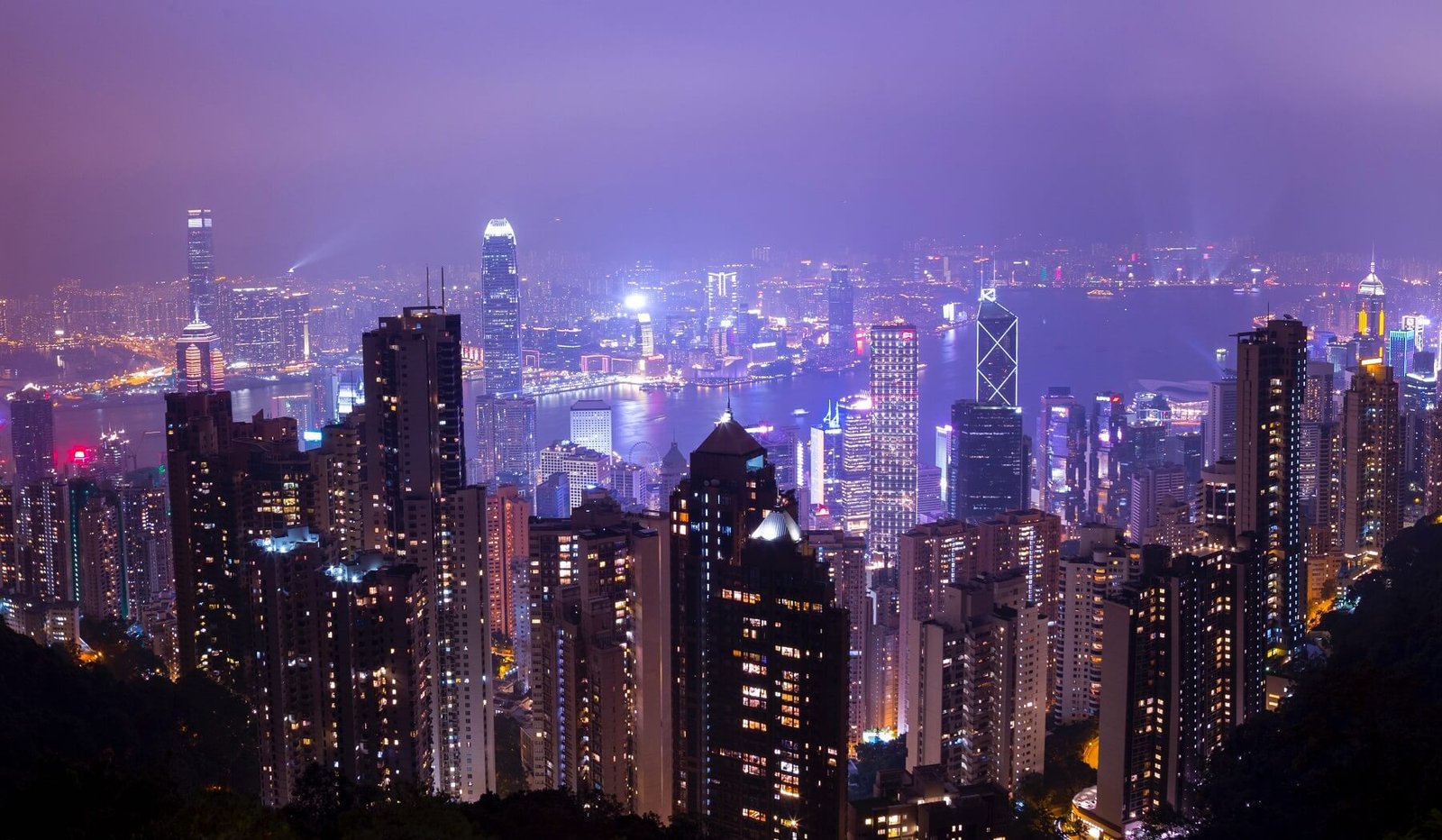 Technological advancements are sweeping the world at such a pace, that it can be quite hard to keep up with. Businesses have been left with the unenviable task of staying up to date with the latest technologies or they run the risk of being left behind by their competitors and other players in their industries.
One of the major pitfalls, however, is that there are so many technologies developing on a consistent basis, and while they are all important and useful, you cannot make use of all of them at the same time. The wisest thing to do at this point is to focus more on the technologies that are gaining more attention than the others. And this is what we hope to achieve with this article.
Here are 5 technology trends you should pay attention to in 2022.
Digital Transformation: More businesses are looking to digitize most, if not all of their operations. Amazon, for example, has been able to leverage technology in its operations to provide same-day delivery to its customers. What most people would have concluded as impossible is gradually becoming the norm as more e-commerce companies are using technology to deliver fast-paced services. Uber and Airbnb are also examples of companies that have digitized their services to become major players in their industries. Uber, for example, does not need to have cars for their operations, and Airbnb as well does not need to have houses. What they have successfully done is create digital platforms where operations run seamlessly thereby saving time and providing excellent service to the client.
Humans vs Intelligent Machines: This is not a match to see who would eventually rule the world. It has, however, shown that both humans and machines can actually work together to achieve a common goal. There have also been questions about the future of work where machines would take over jobs that are meant for humans. While this is not the space for this argument, it would be helpful to mention that regardless of the development of machines to do the work for humans, they still need to be controlled by skilled humans. Thereby, pushing forward the argument of upskilling in order to be relevant in the future of work. Machines would be a huge plus for businesses, particularly those in construction, retail, communications, banking, etc. Already we are seeing a huge rise in the number of self-service platforms owned by companies. Efficiency and speed are the key attributes here, and they are much higher with machines when compared to humans.
Cyber-Security: Perhaps one of the most overlooked aspects of technology today is security. Many companies would rather sacrifice the security of the organization and their customers for profit. However, as more customers are becoming aware of the digital threats around them, they are beginning to make their purchasing decisions based on various parameters including security. The General Data Protection Regulation (GDPR) is evidence of the fact that consumers are beginning to take their digital security much more seriously than ever before, and this is bad news for businesses that do not invest in their cyber security. More countries are beginning to develop their own policies to protect the digital data of their citizens. Apple recently included the option to disable tracking on their iPhones, making it difficult for advertisers to track their digital habits, eventually leading to the users being less susceptible to hacking. Windows also recently introduced the S mode which prevents Windows users from installing programs outside the verified list of programs on Microsoft Store, simply to protect their users. Every business therefore, should have a policy regarding the safety and security of the digital identity of their users or the business could lose trust and eventually customers.
Cloud Platforms: Sometimes, it is hard to imagine that a couple of years back, we were still using diskettes, memory sticks, CD ROMs, Flash Drives and other hardware devices for storage. Right now, having cloud storage is becoming a very important necessity for both businesses and individuals. Asides from being an additional security layer for your files and data, one of the biggest benefits of the cloud platforms is collaboration; being able to work on a particular file with various team members without having physical access to each other or the file itself. This helps team members to work from anywhere in the world on the same file without losing time or quality of the job done. With the amount of data that is available to businesses, cloud computing provides a more effective way to process, explore and store the information.
Automation: Automation offers a systemic and business-driven method to discover, evaluate and automate as many operations as possible. With automation, businesses would be able to focus more on strategic thinking to help the organization grow.
In conclusion, it is important to note that despite the importance of technology in businesses, it does not replace the business processes, rather it makes them more efficient. You should, therefore, not jump on any technology because it has worked for some companies, instead, whatever technology you choose to work with should be based on the uniqueness of your business and operations. If you need further help in implementing technology in your business, send us an email or send us a DM on any of our social media platforms and we would respond in no time.